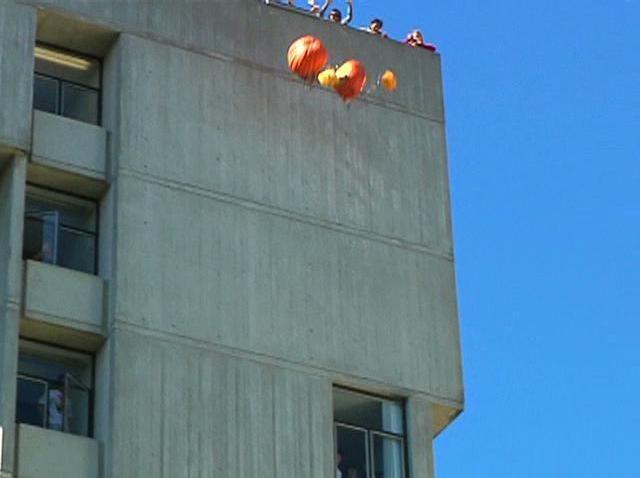 Jim Cornelison is the best of the best when it comes to singing The Star Spangled Banner.
His pipes are pristine.
So it's no surprise that when Stephen Colbert needed someone to sing the anthem to celebrate its 200th anniversary, the Comedy Central host drafted the Blackhawks official anthem crooner to belt it out Thursday night.
Take a look at the clip and enjoy.