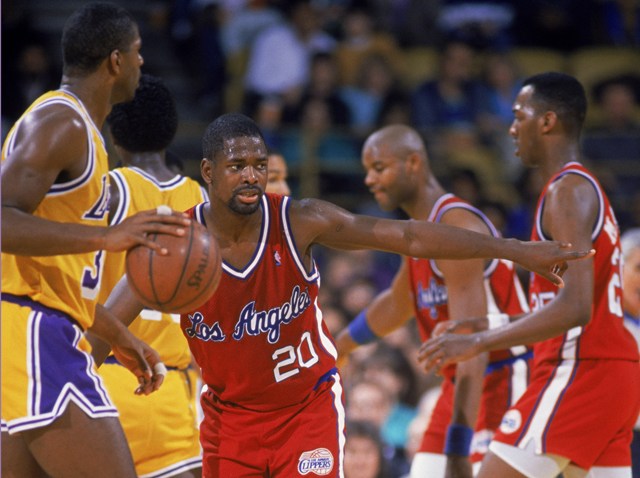 As the NFL Draft approaches, Grizzly Detail is counting down the Top 30 draft picks in Chicago Bears history. In order to qualify for this list, a player must have worn a Bears uniform for at least five seasons (sorry Rosevelt Colvin and Wilber Marshall), and players who were selected in lower rounds of the draft will have an advantage in the countdown.
Today we go for our second member of the current Bears (Lance Briggs was the first) as Matt Forte checks in at the number 14 slot.
The Details:
In a day and age when running backs are expendable, Forte has been anything but. The second round pick out of Tulane has made his mark on Bears history through his six season stint with the team, currently ranking second in team history in yards from scrimmage. He has 35 rushing touchdowns and 6666 yards rushing in six seasons, and he has 341 career catches for 2919 yards and 12 scores.
He's only getting better with age too, catching a career high 74 passes and rushing for a career high 1339 yards in his first year under head coach Marc Trestman. His 12 combined touchdowns matched his career high, set in his rookie season of 2008.
Career Highlights:
Forte has always been a threat out of the backfield both running the ball and catching it, and his rookie season was affirmation of that ability. He had 63 catches that season, and was targeted a whopping 77 times. He also rushed for 1238 yards in that rookie season, and his 12 combined touchdowns made the Bears look like geniuses for drafting the running back out of Tulane University with the 44th overall pick in the draft.
Forte stayed consistent through the next four seasons, hovering right around the 1000 yard mark in each season (he hit the mark two more times in that span), and then came his 2013 explosion of offensive ability. It was that campaign that gave Forte 9585 yards from scrimmage in his career, passing Neal Anderson (our #21 pick) for second on the all-time list in Bears history. It isn't likely that he'll pass Walter Payton in that regard, since Sweetness had 21,264 yards in his 12 year NFL career, but it's still remarkable that out of all the great players who have suited up for the Bears, Forte is already in such elite company.
Our Reasoning:
Running backs have a notoriously short shelf life, and even though Forte has only been in the league for six seasons, he has accomplished quite a bit. While he may not have gotten into the top 10, if he has a few more seasons like he had in 2013, he could easily end up being one of the greatest Bears draft picks in history. He's still got some work to do to catch guys like Payton and Gale Sayers in the pantheon of great Bears running backs, but he is well on his way.