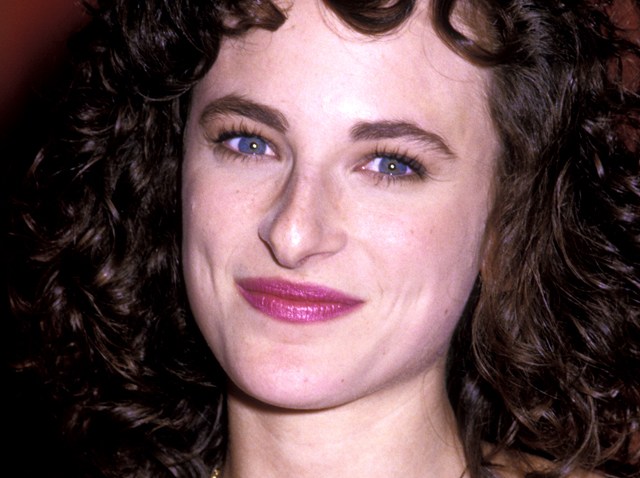 Save for the emotional outburst that got him ejected against the Sacramento Kings last week, Joakim Noah's leadership has been a big part of the success of the Bulls after being forced to endure another injury riddled season.

The big man was named an All-Star for the second time in his career and his head coach and teammates appreciate the way he's led the team through the ups and downs of another long season.
"He's older now, he knows there's more responsibility on his shoulders and so, it's not necessarily the vocal part," said Tom Thibodeau. "It's more how he's practicing and getting ready for our opponents and how he's conducting himself for the most part in games. He has really grown in that area a lot. It's a big plus for us. He's not perfect. No one is. That, along with offensively making quicker decisions, have been his two biggest areas of improvement this year."
"He's one of those vocal leaders, he's one of those energy guys that he's always a believer, no matter what the circumstances," offered Taj Gibson. "As long as you have a healthy, energetic Jo, you can win any kind of game, you can beat anybody and that's the kind of player he is, and that's the kind of player he's becoming. He's been really moving the ball. Once all the injuries happened, I told him, 'You've got to just be that same monster you were last year, as far as just distributing the ball, getting guys good looks, dominating the rebounds, scoring,' and he's been doing all those things, and he's only going to continue to do that."