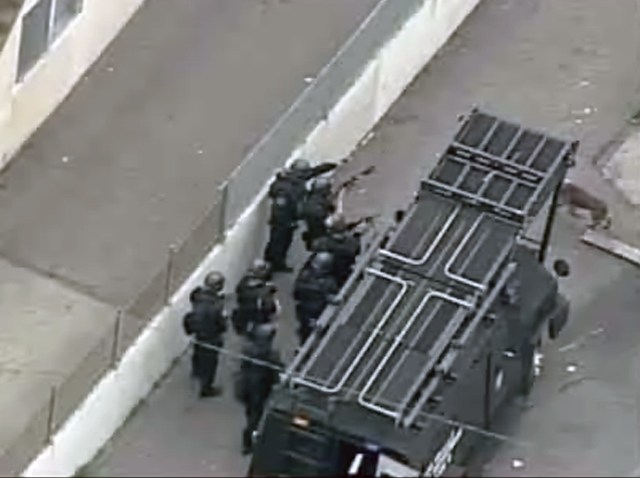 After the Chicago Bulls snafu of prematurely posting a video congratulating Joakim Noah on his second consecutive All-Star selection on Tuesday, on Thursday, it finally became official. The center was named as a reserve on the Eastern Conference squad and will participate in this year's game in New Orleans.
"I'm just happy, man. I'm really happy," Noah told CSN Chicago. "I'm not going to take any of these experiences for granted. I feel so blessed and really thankful."
Statistically, Noah is having the best season of his career. He's averaging 11.7 points, 11.4 rebounds and 4.2 assists, the latter two representing career highs for the six-year veteran. After a slow start in the beginning of the year – due to an injury in training camp – the big man has turned things around and been key in the recent success of the Bulls since Derrick Rose's injury and the Luol Deng trade.
"It was a tough beginning of the year. I trained really hard in the summer to be prepared for the year. I had an unfortunate little setback with my hamstring and it was disappointing," he said. "But we've gone through a lot of adversity throughout the year, losing Derrick and then losing Lu was tough, too. So we've gone through a lot as a team, but I think we're growing as a team and to me, that's all that matters and I think that I wouldn't be in this position right now if it wasn't for my teammates.
"I play off my teammates. My teammates find me for layups and I find them to shoot for open shots and layups, too. So you've got to credit them for improvement and playing with that fighting spirit."
Noah scored eight points and grabbed 10 rebounds in his All-Star debut last season, but surprisingly, he says he doesn't remember much from his first experience in the game.
"I don't really remember it too much. I don't remember the game too much," Noah said. "I just remember my father sitting there with my coach, Mr. Green, who practically raised me in New York, like another father figure to me. Having both of them sitting at the game and just being able to watch me play in the All-Star Game, I was really proud to have my loved ones watching it and I know they were proud, as well."
However, this time around Noah plans to enjoy the experience. After all, it is in New Orleans.
"Just going with my guys. Just bringing my crew. I'm excited," Noah said of his All-Star plans. "I'm bringing the whole wolf pack this time. If you're there, you'll see us mingling around probably."