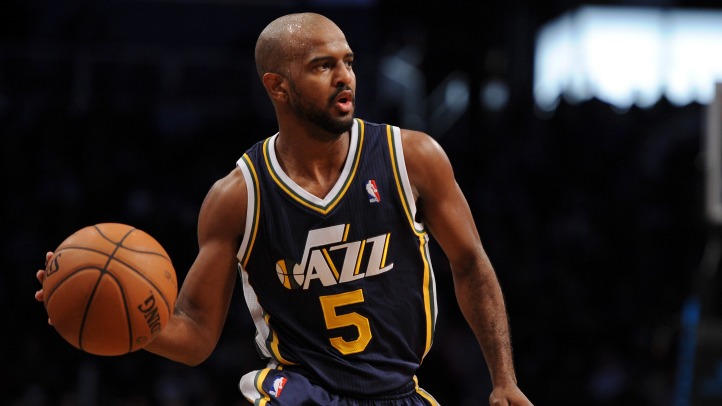 The news of Derrick Rose's knee injury shook the entire basketball community. From NBA players to coaches and fans, nobody wanted to see or hear that D. Rose has to miss more time away from the game with another injury to his knees.
Back when he played in Chicago, Utah Jazz guard John Lucas III was one of Rose's best friends on the team. When Lucas heard about the latest injury, it hit him like a ton of bricks.
"I was going to give myself two days [before reaching out to Rose]. I sent a Tweet and an Instagram with some words. It's a lot probably going on with him. I'll reach out to him," Lucas told CSN Chicago after the Bulls lost to the Jazz on Monday night, their fourth straight.
But the point guard says he has no doubt in his mind that D. Rose will make another comeback and get himself back to the level he was, pre-injury.
"He's going to come back stronger. He was coming back into his own," Lucas said. "It's just tough that he started to look like Derrick Rose and then this happened. So it's just a minor setback. He's going to come back, then get healthy. I just want him to get healthy, no matter what."