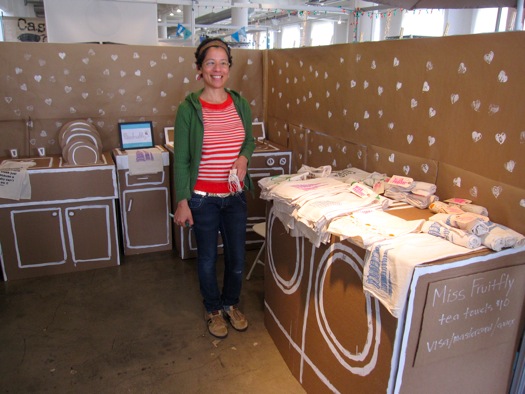 Most players around the league are optimistic that Derrick Rose can come back from his second knee injury and regain his MVP form. And you can count Minnesota Timberwolves All-Star Kevin Love as one of those people.
Love worked out last summer with D. Rose and Oklahoma City Thunder superstar Kevin Durant in Los Angeles, and he saw first hand the work ethic the point guard is known for.
"(Last summer), he worked extremely hard. But he also worked extremely smart," Love told the Chicago Tribune on Monday. "There were a lot of things he did with his body to make sure he was good to go. He also took certain days off and hit it hard the next day. He's an extremely efficient hard worker. And I admire a guy like that."
Rose has begun traveling with the Bulls and doing some light shooting work before games. But behind the scenes, there's no doubt he's attacking his second rehab as hard as he did the first.
"Derrick is the type of guy who is going to do everything he can to get back on the floor at 100 percent as quickly as he can," Love said. "He's one of the hardest workers in the game. And that's why he's one of the best players in the game."
And when asked if he had any doubts that Derrick Rose will be back to his old self, Love said, "I have no doubt in my mind that he'll come back and be D. Rose."