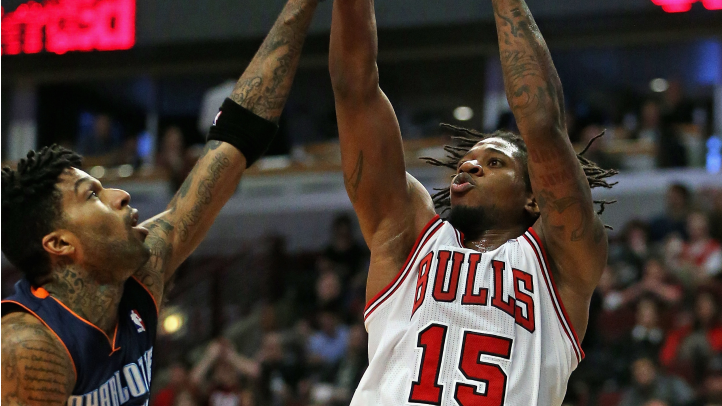 The Chicago Bulls on Monday announced they'd signed veteran guard Cartier Martin to a second 10-day contract.

Martin signed his first 10-day with the Bulls on Jan. 10. It expired Sunday.
Since the, the 6-7 swingman has appeared in three games with Chicago and has posted averages of 5.0 points and 1.0 rebounds in 14 minutes per game. He's also shooting 63 percent from the field, 60 percent from the three-point line and 50 percent from the free-throw line.
Prior to coming to the Bulls, Martin was a member of the Atlanta Hawks and appeared in 25 games while posting averages of 6.6 points and 2.0 rebounds while shooting 40 percent from the field and 41 percent from behind the three-point line in 18 minutes per game.