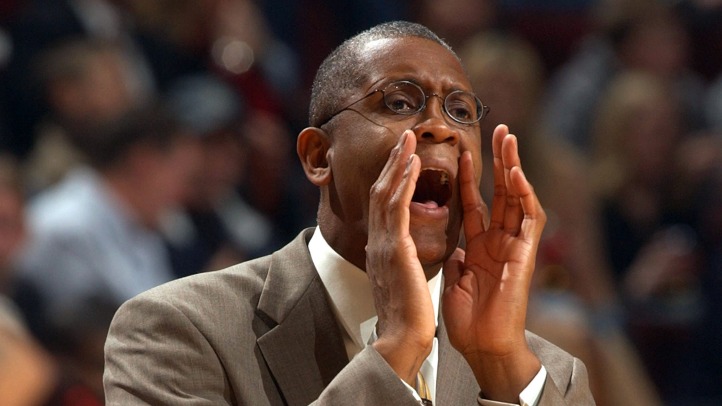 Former Chicago Bulls center and head coach Bill Cartwright is at the forefront of a new boarding school called The Chicago Basketball Academy. The private, co-educational boarding school will offer, "a traditional core curriculum with sport-related science, technology, and business electives," according to its website.
Cartwright will serve as the school's president, while Damond L. Williams will serve as executive officer and Wale Emmanuel as investment officer.
"This is long overdue and it needs to be done," Williams told Crain's Chicago Business in a recent interview. He says the school would be a place to cultivate the enormous amount of basketball talent present in Chicago.
But it would be more than just a school focused on the game of basketball, according to Williams who added, "We're training the (sports) executives of tomorrow."
Along with Cartwright, Williams and Emmanuel, current Dallas Mavericks forward Shawn Marion is said to also be involved, as well as famed basketball trainer Tim Grover.
According to Crain's Chicago, local architecture firm Perkins & Will have been enlisted to draw up a preliminary design for the building, which will be an estimated 100,000 square feet. It will include two gymnasiums, a rooftop basketball court and a residential component, in addition to standard high school facilities.