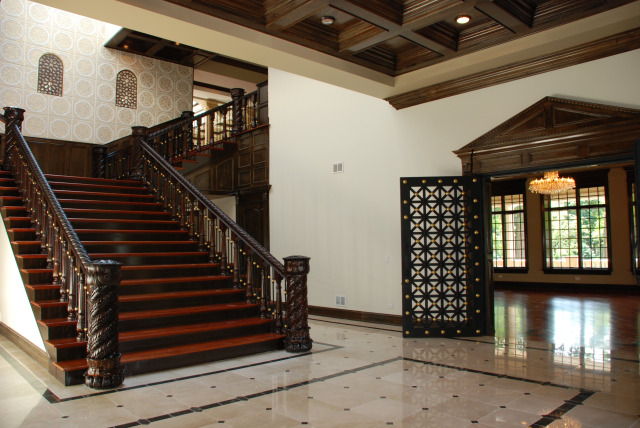 It's been nearly 20 years since the Chicago Cubs and Chicago White Sox began playing each other in regular season games, and arguably the most memorable moment of their rivalry took place on this date 10 years ago.
In that game, which took place at U.S. Cellular Field, White Sox catcher A.J. Pierzynski tagged up on a fly ball to left field. As Matt Murton's throw flew toward the plate, Cubs catcher Michael Barrett blocked Pierzynski's path, and after the ensuing collision, the Sox scored a run.
Obviously, that's not where the story ends. Barrett, taking exception to the collision and Pierzynski slamming his hand on the plate, took matters into his own hands, and incited one of the most memorable melees in Chicago baseball history:
As a result of the fracas, Barrett, Pierzynski, White Sox outfielder Brian Anderson, and Cubs infielder John Mabry were all ejected. Barrett was suspended for 10 games for punching Pierzynski, and Anderson was also suspended for his role in the fight.
In the intervening years, there have been plenty of heated moments, memorable games, and good baseball between the teams, but things have never quite hit the fever pitch that they did on that sunny day on the South Side.