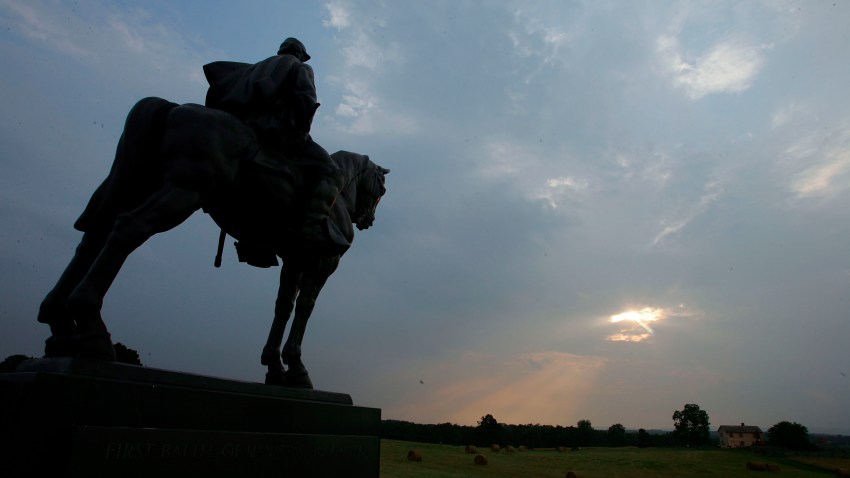 After several days of practices and scrimmages (and a couple of facial wounds), the Chicago Blackhawks will finally get to take on some real opposition on Tuesday night as they tangle with the Detroit Red Wings in their first preseason game.
While the Wings will be without some of their biggest stars, including Pavel Datsyuk and Jimmy Howard, the Blackhawks will likely ice a lineup similar to the one they will use when the regular season begins. Players like Patrick Kane, Patrick Sharp, Duncan Keith, and Jonathan Toews are all expected to play, and goaltender Corey Crawford will be between the pipes when the game gets underway at 7:30pm.
In addition to the many stars that will be on the ice for Chicago, there will be plenty of others looking to make an impact early on in the preseason. Cody Bass and Matt Carey will both be in the lineup for the Hawks, as will hotshot prospects like Stephen Johns and Phillip Danault. New acquisition Dennis Rasmussen is also expected to be in the lineup, skating at the center position on the third and fourth lines in the game.
Forward to Watch: Brandon Mashinter
Normally fourth liners don't warrant a lot of attention, especially when so many other star players will be on the ice taking their first real reps of the preseason, but Mashinter is a unique case. He's a player that is going to be tasked with replacing Brandon Bollig on the fourth line, and while the front office doesn't seem to think that having a gritty fighter is necessary, Joel Quenneville clearly disagrees with that notion.
Some pundits and fans have said that Mashinter looks to be a better puck-handler and overall smarter offensive player than Bollig was, and it will be interesting to see what he can do when he takes to the ice on Tuesday night.
Defenseman to Watch: Klas Dahlbeck
With trade rumors swirling around Johnny Oduya (who will not play on Tuesday night) and Nick Leddy (who will), there could be an open spot on the Blackhawks' blue line when the season begins. Guys like David Rundblad will get the first crack at a regular rotation spot more than likely, but the team will still need another defenseman to spell Michal Rozsival, and Dahlbeck will be competing with Stephen Johns for that distinction.
With Leddy likely skating with Niklas Hjalmarsson and Rozsival in intervals Tuesday, Dahlbeck could find himself skating alongside a couple of different partners. If he makes a noticeable impact on the ice and is able to stay disciplined in his defensive assignments, he could make the decision for Quenneville and the coaching staff a difficult one.