Ryan Dempster doesn't know what USA hockey is all aboot.
The Cubs pitcher, a Vancouver native, made a few friendly "PB&J" bets with his teammates that Canada would beat the US Olympic hockey team Sunday night -- an error he's paying for today.
"As athletes, it's completely in the wrong for us to be doing any kind of gambling whatsoever," Dempster said outside the club house in Mesa's Fitch Park. "So, for me, I lost a lot of pre-made peanut butter and jelly sandwiches I have to make for all the guys."
Asked whether Dempster was paying out a lot of PB&Js today, pitcher Randy Wells said "I think he's got the whole locker room."
First baseman Kevin Millar said the team was happy to rub the win in dempster's face.
"We've been singing our national anthem a lot around here because Ryan is down quite a bit to a lot of guys," said Millar. "He took Canada all day yesterday and I know the score was 5 to 3, but his excuse was 'they can't fight'."
Dempster faces long sandwich-making odds for the remainder of the Olympics.
Team Canada can still right itself, but, they've got to win four games in six days against three of the top six teams in the tournament.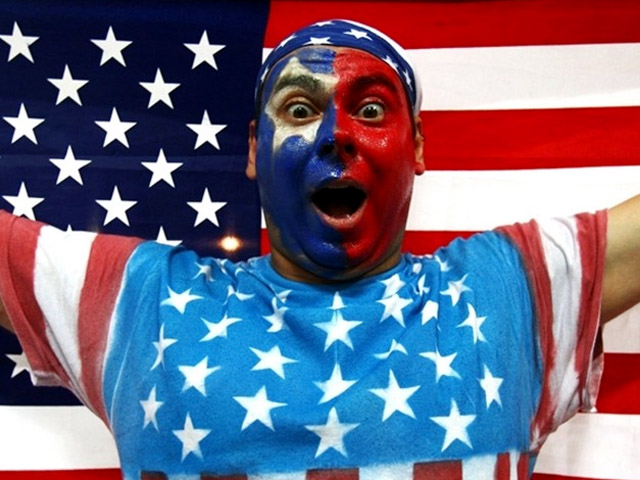 It's snow joke: The Vancouver Winter Games are here! Check out NBCChicago's full coverage, fan us on Facebook, and follow us on Twitter.

Published at 6:19 PM CST on Feb 22, 2010 | Updated at 6:40 PM CST on Feb 22, 2010