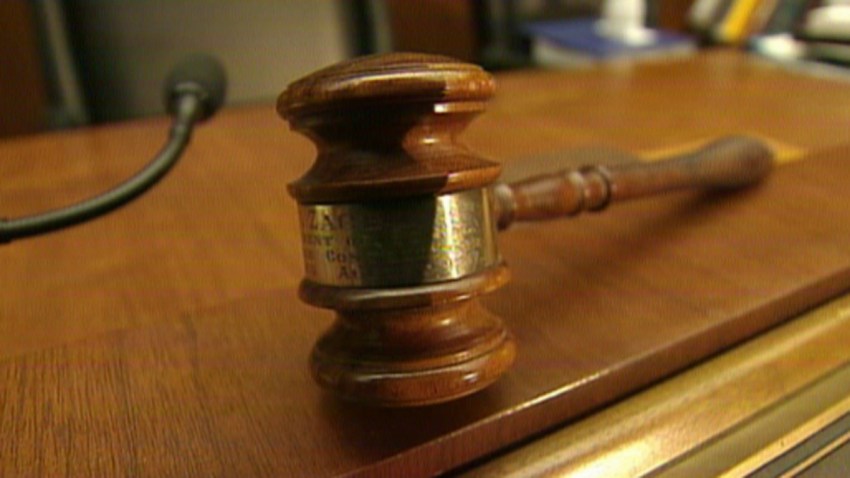 The Connecticut Supreme Court has overturned the ruling of a judge who ordered Bridgeport Superintendent of Schools Paul Vallas removed from his job because he wasn't qualified.
Vallas, however, already has decided to leave the post to be Illinois Gov. Pat Quinn's running mate for the 2014 election. Vallas previously led school districts in Chicago, Philadelphia and New Orleans.
Critics of Vallas sued him over his credentials in April. Bridgeport Superior Court Judge Barbara Bellis ruled in July that Vallas improperly received a waiver to state certification requirements for school superintendents, saying an educational leadership course he took to receive the waiver wasn't adequate.
The Supreme Court overturned the ruling, saying Bellis lacked jurisdiction because the plaintiffs didn't bring their challenge of Vallas' credentials to state education officials first.
Copyright 2013 The Associated Press. All rights reserved. This material may not be published, broadcast, rewritten or redistributed.
Copyright AP - Associated Press