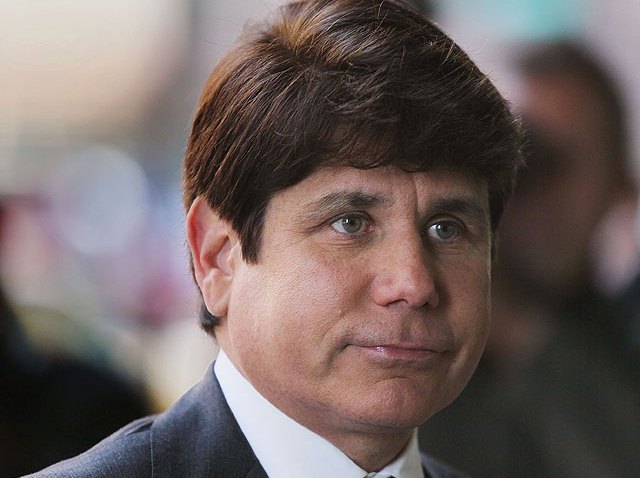 Attorneys for Rod Blagojevich have filed two petitions with the U.S. Supreme Court, attempting to delay the start of the former governor's corruption trial until a critical ruling is rendered by the high court within the next six weeks.

The petitions, sent by overnight mail, ask the court to order a halt in the proceedings until it rules on the so-called "Honest Services" statute, under which Blagojevich was charged.
The first is a 20-page petition for a writ of certiorari, which would be considered by the full court. The second, a five-page emergency application for a stay of trial proceedings, would go directly to Justice John Paul Stevens, who is assigned to matters stemming from Chicago's seventh judicial circuit.

Stevens has the power to order a halt himself, to pass the matter to the entire court, or to reject it if he deems that it is without merit. He is, coincidentally, a native Chicagoan, and recently announced he would retire from the court at the end of its current term.

Blagojevich faces, among other charges, accusations that he deprived the citizens of Illinois of his honest services as governor through various alleged misdeeds.
The high court is currently considering a constitutional challenge to the honest services law and is expected to rule by the time the justices adjourn on June 30.

Prosecutors recently re-indicted the former governor on parallel charges, hedging their bets as they await the same ruling. It is their contention that the trial can proceed without delay, since the same testimony would apply no matter which laws are left intact at the end of what is expected to be a lengthy proceeding.

Judge James Zagel agreed and refused to delay the trial. It is scheduled to begin June 3.

The former governor's attorneys contend they cannot adequately prepare for trial until they know exactly what charges he will face.