Indiana Sen. Evan Bayh is expected to announce later today that he will not seek re-election to the US Senate.
Bayh's announcement would come as a big surprise -- polls were giving him a 20-point edge over former Senator Dan Coats -- and would be a blow to the Democratic party, as he was one of their more popular figures.
Bayh, a finalst for the vice presidental job, is pointing to "excessive partisanship" as reason for leaving the US Senate.

"For some time I've had a growing conviction that Congress is not functioning as it should,' he said. "There are better ways to serve my fellow citizens. ... I love working for the people of Indiana, but I do not love working for Congress."
He said his decision had nothing to do with a fear of losing.
"Even in the current challenging environment, I am confident in my prospects for re-election."
Bayh reportedly had a $13 million-plus war chest built up for his run against Coats, according to The Hill.
"But running for the sake of winning an election, just to remain in public office, is not good enough," he continued. "And it has never been what motivates me. At this time I simply believe I can best contribute to society in another way: creating jobs by helping grow a business, helping guide an institution of higher learning or helping run a worthy charitable endeavor."
Bayh also said his decision should not reflect poorly on President Obama.
"I look forward to working with him over the next 11 months," he said.
Obama sent out a message of his own.
"For more than two decades, Evan Bayh has devoted his career and his life to serving his fellow Hoosiers. During that time, he has fought tirelessly for Indiana's working families, reaching across the aisle on issues ranging from job creation and economic growth to fiscal responsibility and national security. I look forward to continuing to work with him on these critical challenges throughout the rest of the year. Michelle and I thank Senator Bayh for his leadership and service and wish him and his family all the best in their future endeavors."
But the decision of the popular senator and two-term former governor of Indiana comes at a bad time for Democrats, and the president.
Indiana is considered a swing state and his withdrawal leaves a door wide open for Republicans to come in and snatch it.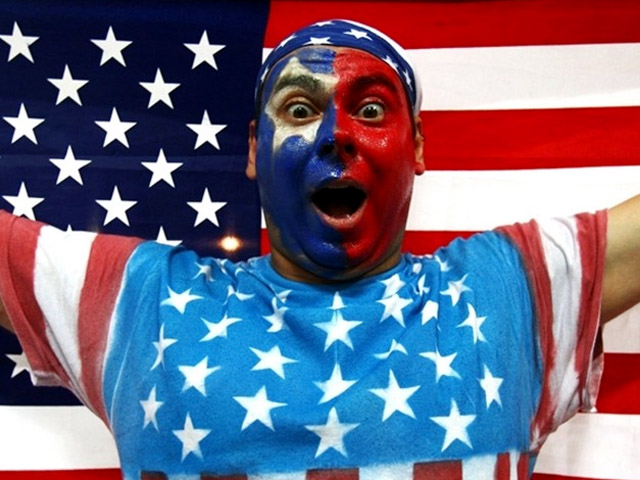 It's snow joke: The Vancouver Winter Games are here! Check out NBCChicago's full coverage, fan us on Facebook, and follow us on Twitter.

Published at 11:27 AM CST on Feb 15, 2010 | Updated at 3:15 PM CST on Feb 15, 2010