Two Chicago aldermen want international passengers at the city's two international airports screened for the Ebola virus.
Aldermen Edward Burke and Michael Zalewski introduced an ordinance Wednesday that would require screening facilities at Midway and O'Hare, one of the nation's busiest airports and a hub for international travel.
Passengers arriving from other countries would be required to fill out questionnaires and "if warranted," allow their temperature to be taken or undergo further examination.
Passengers also would be screened for other infectious diseases, including swine flu, bird flu, measles and tuberculosis.
Chicago Marathon Organizers Prepared for Ebola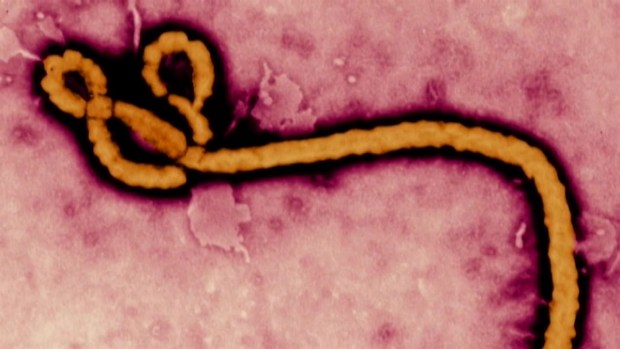 Illinois public health officials also planned an afternoon news briefing to discuss the state's preparedness to handle Ebola.
Meanwhile, officials at a Dallas hospital said Wednesday that the first Ebola patient diagnosed in the United States has died.