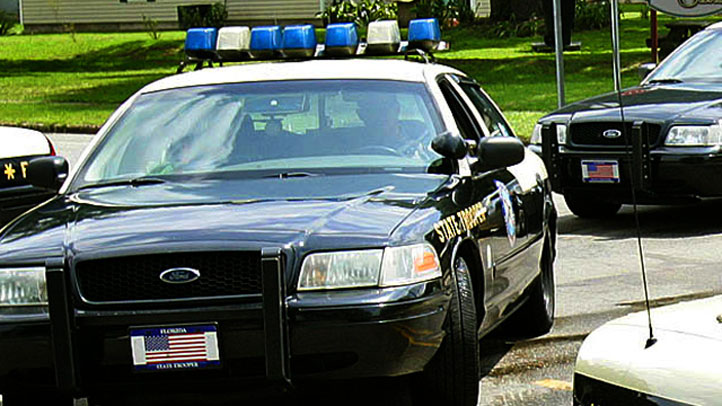 A woman gave birth in a car on the Dolphin Expressway Thursday, the Florida Highway Patrol said.
Michael Domenico was driving Ana Delia Bracho to Jackson Memorial Hospital in a black Cadillac when she went into labor during rush hour.
He pulled over on the expressway's exit ramp at Northwest 57th Avenue and called 911, the FHP said in a news release Thursday night.
Members of Miami-Dade Fire Rescue's Station 40 arrived and helped deliver Bracho's baby girl, the FHP said. Trooper Aliek Sierra was sent to the scene at about 5:08 p.m.
The mother and her baby were then taken to South Miami Hospital.
"Mother and family members are very grateful to all those who assisted," the FHP said. "It's not every day we get to assist in delivering a baby on the Dolphin Expressway."