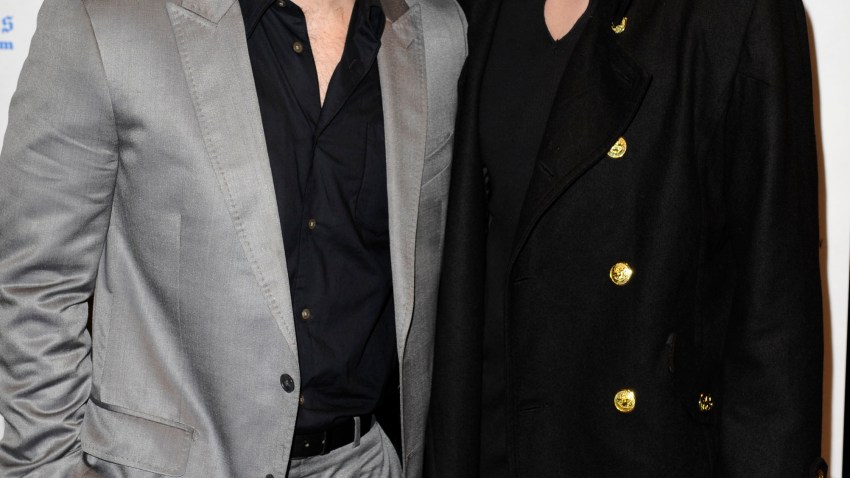 Passengers aboard an American Eagle flight to Chicago were treated Wednesday for injuries sustained during the flight, officials said. The Chicago Fire Department confirmed several people aboard Flight 3720 were treated after "severe turbulence."

Department of Aviation spokeswoman Karen Pride said the flight left from New Orleans just before 7:30 a.m. and landed safely at O'Hare International Airport at 9:30 a.m.

Fire Department spokesman Larry Langford said head injuries were minor and two people declined hospitalization. One person was transported to a local hospital. The turbulence occurred on descent while the plane traveled from 31,000 to 29,000 feet.

American Airlines spokeswoman Mary Frances Fagan confirmed the flight hit turbulence en route to Chicago and said the fire department met the plane at O'Hare. She said 26 passengers and four crew members were on board.
The incident follows issues at the airline last fall because of a loose-seat problem that airline officials said was bigger than previously thought. According to flightstats.com, American had the most cancellations in September of all the airlines at O'Hare International Airports and 37 percent of the departures were delayed.