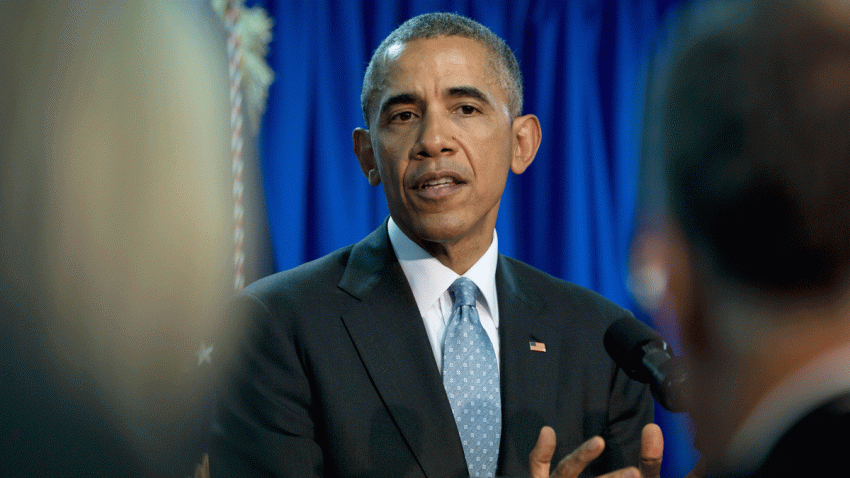 President Barack Obama said world leaders are "rattled" by Donald Trump and have a good reason to feel that way, NBC News reported.
Speaking at a news conference while at the G7 meeting in Japan, Obama said the American presidential election is being "very" closely watched abroad. He told reporters that "it's fair to say" world leaders are "surprised" Trump is the presumptive Republican nominee.
"They are not sure how seriously to take some of this pronouncements but they're rattled by him — and for good reason, because a lot of the proposals that he's made display either ignorance of world affairs or a cavalier attitude," Obama added.
The president also suggested Trump's controversial proposals were more about "getting tweets and headlines" than "actually thinking through" what's needed to keep America safe or the "world on an even keel."