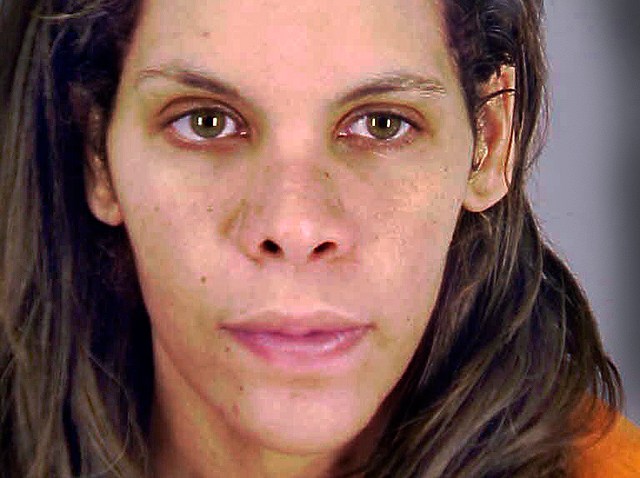 Dirk Nowitzki's former fiancee Cristal Taylor is not pregnant, according to the NBA player's attorney.
Robert Hart, Nowitzki's attorney told NBCDFW.com he has medical records to prove it.
"As we suspected from the start, we did not believe that she was pregnant and now that has been confirmed," Hart told ESPN.com.
Her prison records were released to Hart on Thursday, DallasNews.com reported.
Taylor's Texas-based attorney told ESPN he did not if Taylor miscarried or if she was never pregnant. He said he may never know.
NBCDFW.com contacted Taylor's mother in Missouri, but she said she had "no comment at all."
Nowitzki called off his and Taylor's engagement and hired a private investigator after he learned of her criminal background in April. Taylor, 38, was arrested May 6 on two outstanding warrants at Nowitzki's Dallas home. The first was a probation violation from the Missouri corrections department and the second, a theft of service charge from Jefferson County, Texas.
Since her arrest, Taylor has said she was pregnant with Nowitzki's child.
On July 24, a judge ordered a pregnancy test and said the results would determine whether DNA testing is necessary. Nowitzki was seeking sole custody of the unborn child Taylor claimed to be carrying.
On Aug. 24, Taylor was sentenced to five years in a Missouri prison for violating her probation in a 1997 forgery and theft case.
Nowitzki is currently in South Africa taking part in the NBA's Basketball Without Borders program and has not been reached for comment.
But fans around the Metroplex and Mavs owner Mark Cuban were reacting to the news Thursday.
"It will help Dirk -- he is not worrying about her," one fan said.
"I bet Dirk will have a heck of a season next year," another fan said.
And Cuban had this to say on Twitter: "Good news on Dirk's ex. No surprise."
The Dallas Mavericks' first preseason game is Oct. 5 against Orlando.