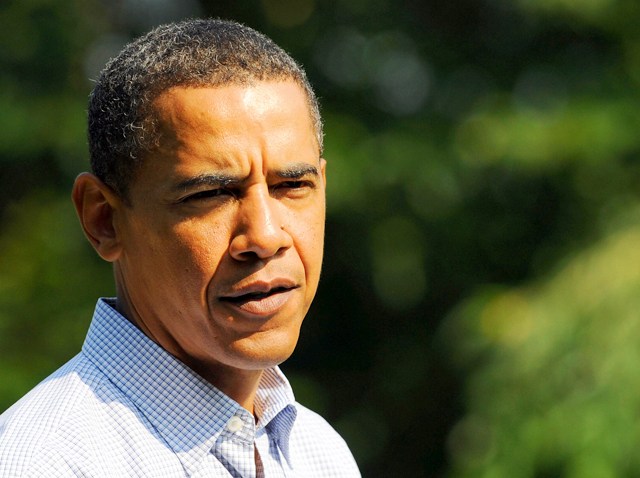 President Obama Tuesday said a report showing growth in the U.S. manufacturing sector proves that the nation is on its way to economic stabilization after a devastating recession.
The Institute for Supply Management said Tuesday in a report that the U.S. manufacturing sector grew for the first time in 18 months, since January 2008. The report also showed that new orders from customers jumped to the highest level since late 2004.
"It is a sign that we're on the path to economic recovery. There is no doubt that we have a long way to go," Obama said.
Obama said his plan to reform the economy has worked, as proven by the report.
Read more: The Associated Press