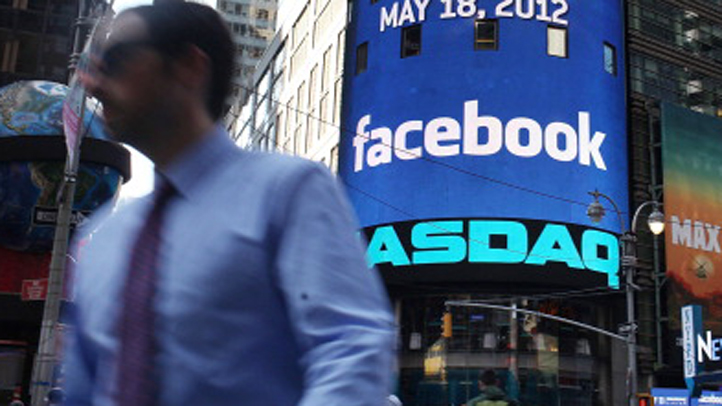 Two months into public trading and Facebook shared its earnings with the financial world, garnering a collective "you don't say," because it came in with slightly higher revenue than anticipated.
The company had second-quarter earnings of a little more than 12 cents per share, with revenue of $1.18 billion.
Today's announcement aligns with the company's stance, given the company dampened expectations during its IPO period, saying Wall Street expected too much. Just this week, FB also had a marketing firm tell a story of the consumer- and brand-facing products that will keep the platform on the path to profitability.
Nonetheless, the share price fell 8 percent immediately following the news, taking it below $25 per.
Facebook's co-founder and CEO Mark Zuckerberg spoke to investors and analysts on the company's first ever conference call as a public company. He insisted his company is still committed to growing (and earning money) through social networking, but could not turn the downward slip of the stock price around all that much.
On the call, Zuckerberg pointed out that Facebook has seen a 29 percent jump in monthly active users, now at 955 million; also, daily active users jumped by 32 percent. So people are still flocking to the site, even if investors still aren't sure.
On average, analysts were expecting Facebook to post earnings of 12 cents per share on revenue of $1.16 billion, according to a poll by FactSet. In all of 2011, it had net income of $1 billion and revenue of $3.71 billion, according to regulatory filings.
Facebook's revenue streams are advertising and its payment service -- skimming 30 percent of what users pay to play games, on Zynga, for instance.
Zynga's earnings report yesterday disappointed investors, taking its stock down in after-market trading. Zynga payments are 12 percent of Facebook's revenues.