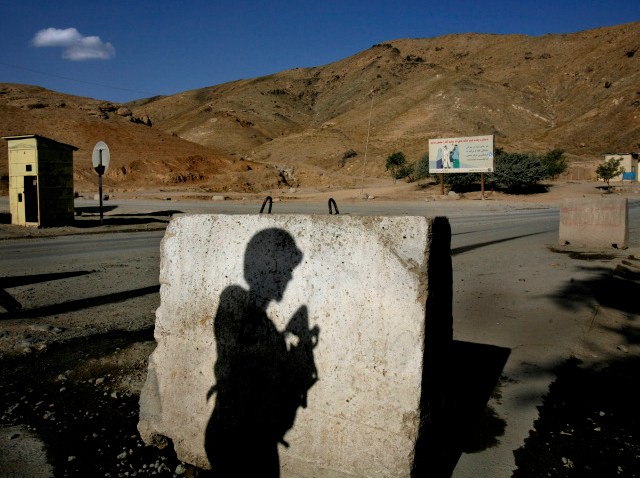 A top Democrat on the Hill urged President Obama Tuesday to send more troops to Afghanistan to avoid more loss of life in the war-torn region.
Missouri Rep. ike Skelton, the top Democrat of the House Armed Services Committee, wrote in a letter to the Obama administration that it needs to keep its eye on defeating the Taliban in Afghanistan to protect the U.S. from al-Qaida.
"This leads me to urge you to waste no time in providing a clear direction to our commanders and civilian leaders, along with the resources necessary to achieve their mission," Skelton wrote. Skelton also alleged that the Bush administration took its eye off Afghanistan as part of a strategy designed to put more attention on their efforts in Iraq.
U.S. Commander in Afghanistan Gen. Stanley McChrystal could request thousands of troops to be sent to Afghanistan -- or he could also put in a request for armed drones to replace the human officers, according to senior administration officials. Obama has said he needs more time to decide whether or not to bump troops in the region.
Get more: The Associated Press
Copyright AP - Associated Press