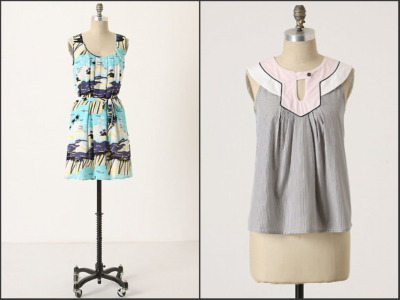 Police are investigating after three women were found dead in a Manchester, Conn., apartment on Saturday night
According to authorities, officers were called to the Dye House Apartment Complex at 190 Pine Street at around 9:40 p.m. for a report of multiple gunshots.
When police arrived, they were met by the suspect outside the apartment building in the parking lot.
The man had a handgun and was carrying a 13-month-old child, police said.
After a brief confrontation with officers, the suspect, identified as John Lynn. placed the child on the ground and shot himself.
On June 19, 2013, Lynn was charged with two counts of disorderly conduct stemming from incidents that occurred on April 18 and April 19.
One officer also discharged their firearm, but it does not appear that the officer's bullet struck the suspect.
The child was unharmed.
After the confrontation, police began checking the apartment complex and found three women dead from apparent gunshot wounds. Police have withheld the victims names.
Police have identified the victims as Brittany Mills, 28, of Manchester, Kameisha Mills, 23, of Manchester, Artara Benson, 46, of Vauxhall, New Jersey.
Manchester Police, The Hartford State's Attorney's Office and The Connecticut State Police Central District Major Crime Squad are investigating.
Investigators said they are not searching for a suspect. Authorities believe the person responsible for the shootings is one of the deceased.
Pine Street was closed while police investigated the incident.
State Police Major Crimes Division are assisting Manchester police with the investigation.