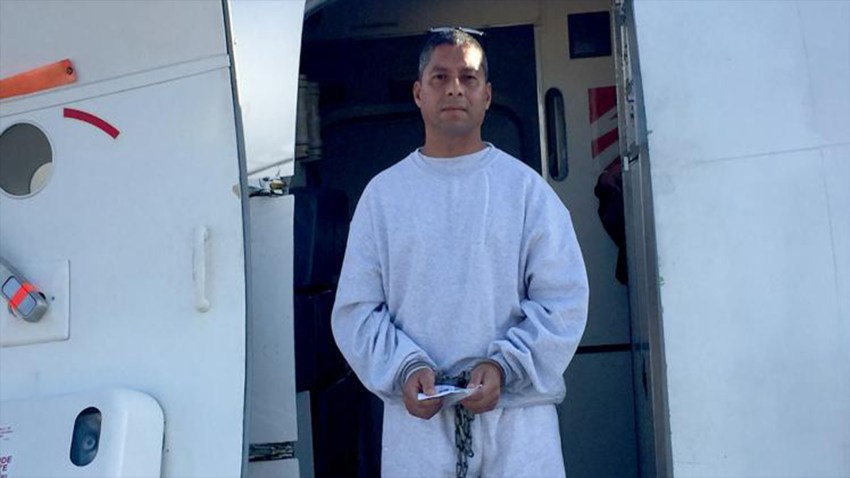 A man who fled El Salvador more than 20 years ago and resided for years in Apalachicola, Florida, where he raised a family and managed a local Piggly Wiggly store, has been deported amid revelations he tortured guerrillas during his time in the Salvadoran Army.
The Tallahassee Democrat reported Jose Francisco Grijalva Monroy, known to his friends as "Pancho,'' was removed from the U.S. and turned over to authorities in his homeland.
U.S. Immigration and Customs Enforcement made the announcement in a news release Friday.
Officials said the 49-year-old Monroy admitted to torturing suspected guerrillas by hanging them by their hands from trees and slapping their chests with his bare hands. The paper reported that folks in the small community were shocked and saddened by the news.
Copyright AP - Associated Press