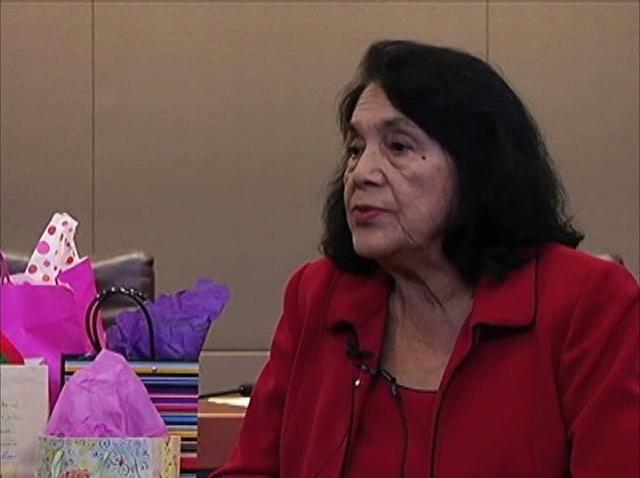 Sen. Mark Kirk said in a recent interview he hopes to have his first big re-election fundraiser at a screening of "The Interview," calling Sony Pictures' decision to cancel the film's Christmas Day premier "a terrible lesson to terrorists."
The Republican senator up for re-election in 2016 told WBEZ he was "pretty disappointed" with Sony's decision to pull the film from theaters after threats from hackers.
"I would say that I'm going to be trying to hold the first big Kirk for Senate fundraiser at a screening of The Interview, so that everybody shows the North Koreans that you cannot edit what we want to see and do in the United States, under the First Amendment."
He then tweeted, "With Sony's surrender to North Korea, I plan to host a movie screening of @TheInterview."
The FBI said Friday that North Korea was responsible for the hack on Sony Pictures Entertainment that exposed private employee information and corporate secrets, NBC News reported.
In the aftermath of the hacking, Sony pulled its planned Christmas Day release of "The Interview" when major movie theater chains dropped the film, citing security fears.
Kirk added in his interview Friday that he hopes the movie will be "a smash hit."
"It was a terrible lesson to terrorists, to give them what they wanted — that we should, as Americans under the First Amendment, we should never have to ask North Korea for permission as to what movie we can — just think of a previous really good movie, that was 'Team America: World Police,' that was really funny about North Korea. And your birthright as an American citizen — you never have to ask the North Koreans for permission for what movie you can see. I hope that now all the media about this movie makes it a smash hit, and that we see many more movies like it, and teach the North Koreans a lesson about what Americans can and cannot do."