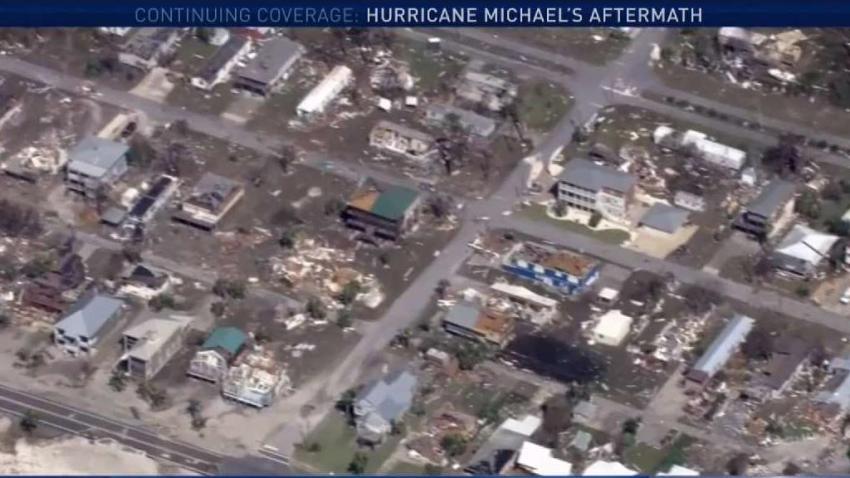 Iraqi Federal Police forces have pushed into the southern outskirts of Mosul on the second day of a new push to drive Islamic State militants from the city's western half.
Iraqi helicopters were seen firing rockets on Monday at the village of Abu Saif, mainly at a hill that overlooks the city's airport and provides the militants with a natural defense line on the southern approaches to Mosul.
Separately, police forces in armored vehicles were moving toward the sprawling Ghazlani military base on the southwestern outskirts of the city.
Backed by aerial support from the U.S.-led international coalition, Iraqi police and regular army troops launched an offensive on Sunday to retake western Mosul from ISIS following a 100-day campaign that pushed the militants from the eastern half of the city.
The push comes as U.S. Defense Secretary Jim Mattis made an unannounced visit to Iraq Monday, saying the country does not intend to seize Iraqi oil — a shift away from an idea proposed by President Donald Trump that has rattled Iraq's leaders.
Copyright AP - Associated Press