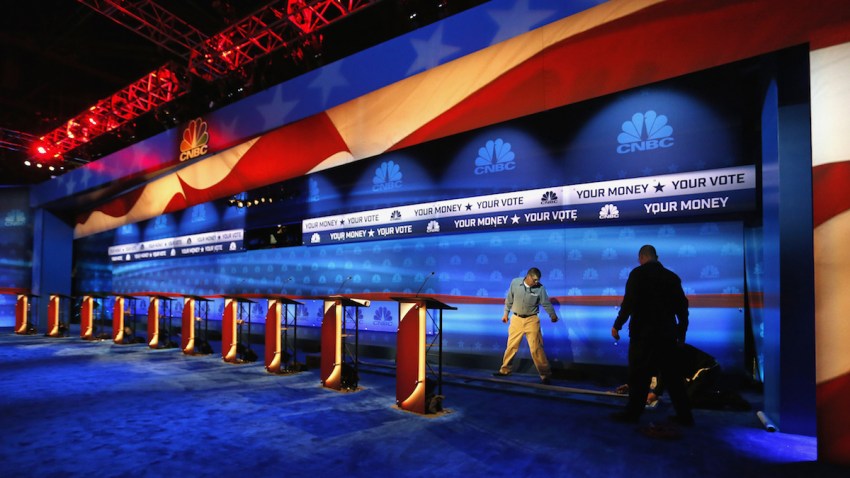 Jobs and the economy will be the focus of Wednesday night's Republican presidential debate hosted by CNBC.
Candidates will likely be quizzed on their positions on any number of issues from taxes to trade in their third debate, NBC reports.
The debate is a critical forum where differences in platforms are likely to be on display.
Ben Carson says he would offer people a choice between a Health Spending Account and Medicare. It's a change from his previous promise of replacing Medicare with the HSA.
Jeb Bush, Marco Rubio, Chris Christie, Donald Trump and John Kasich unveiled standard tax plans that reduce income tax rates and reduce the number of tax brackets from seven to three or four.