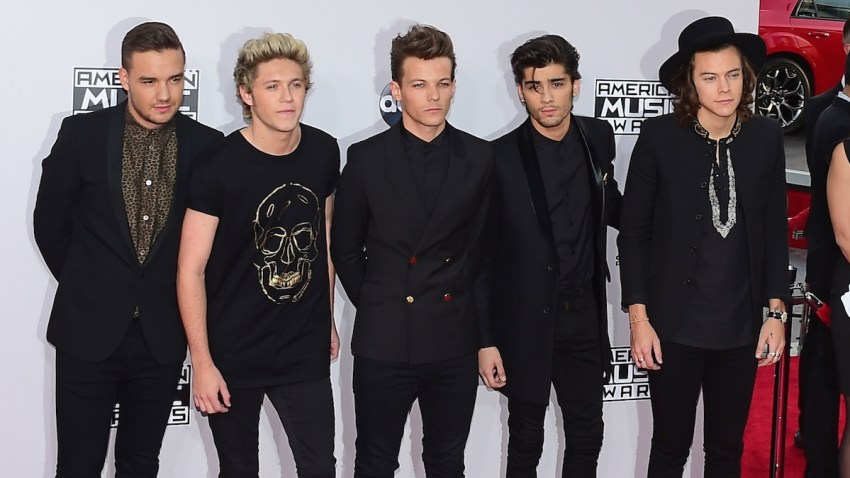 One Direction fans, or One Directioners, took to social media Wednesday to share their despair over news that Zayn Malik has left the group after 5 years.
Fans expressed their sadness and shared their memories of seeing the whole band perform, using the hashtag #AlwaysInOurHeartsZaynMalik on Twitter.
[[297537371 , C]]
Even the Beliebers, Harmonizers and fans of other groups showed their support for One Direction.
Take a look a their messages below: