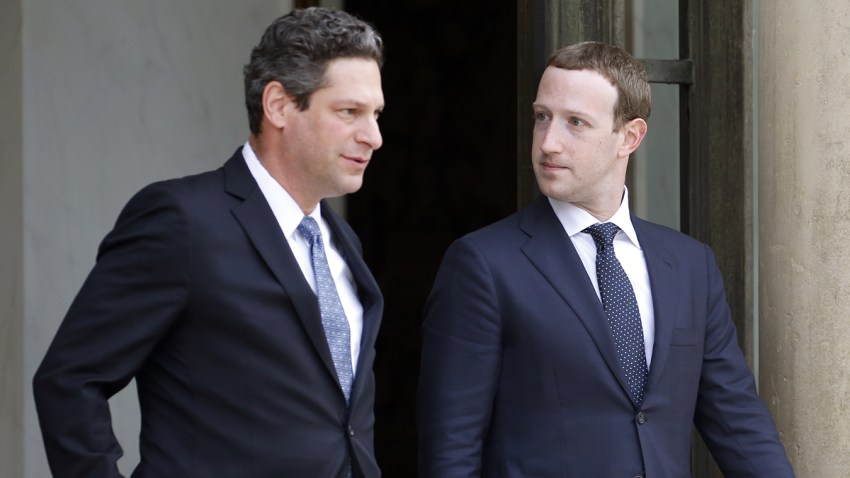 A Facebook vice president's public support of Supreme Court nominee Brett Kavanaugh has set off an internal revolt in the company, sources told NBC News.
Hundreds of employees have complained on message boards and in company emails about Joel Kaplan, vice president for global public policy, making a surprise appearance at Kavanaugh's confirmation hearing. The two are longtime friends since they both served in President George W. Bush's White House.
Some employees said it gave the impression Facebook backed Kavanaugh, and it prompted a company town hall to be scheduled for Friday.
It's the latest controversy for the tech giant, which recently revealed the biggest data breach in its history and had the founders of Instagram leave the company amid frustrations with CEO Mark Zuckerberg.