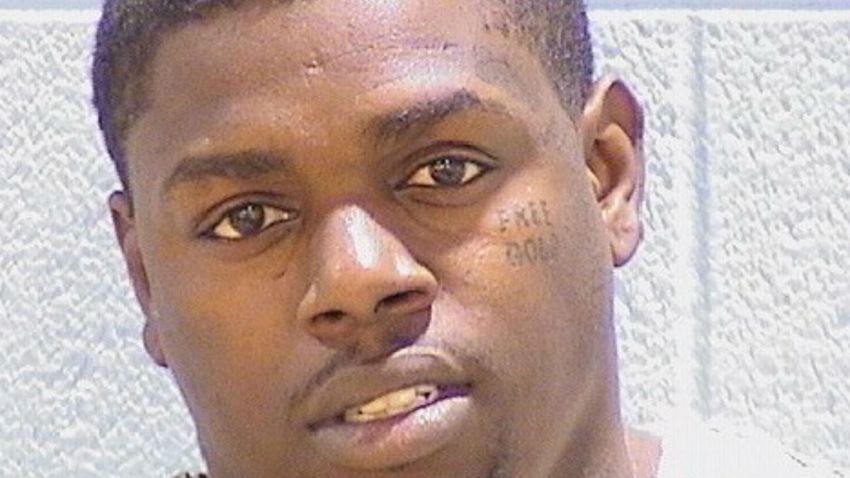 In a new feat of what could be considered oversharing, two convicted felons on parole face new charges after streaming themselves shooting guns at an Illinois firing range over Facebook Live, the Evanston Police Department announced in a news release Friday.
Demarcus Curtis, 25, of the 1300 block of Fargo Avenue in Des Plaines, and Nicholas Mayfield, 25, of the 3900 block of West 167th Street, Country Club Hills, both face charges of aggravated unlawful use of a weapon by a felon.
Evanston Police say they regularly check social media to keep an eye on "ongoing conflicts" in the north Chicago suburb. On Wednesday an investigator saw Curtis, who was known to police as a gang member on parole, on a Facebook stream at a firing range in Winthrop Harbor with individuals who were firing guns, which is against the law in Illinois due to Curtis' parole status.
Evanston Police Cmdr. Joe Dugan said gang members often use social media to boast or to antagonize rivals, which can fan the flames of feuds and cause them to become more serious.
Evanston Police contacted Winthrop Harbor Police about the alleged illegal activity being broadcast on the social media platform. When Winthrop Harbor cops arrived at the shooting range, they discovered a second convicted felon, Nicholas Mayfield, who also has Evanston ties and was seen shooting by police. Both men were taken into custody by Winthrop Harbor Police.
"We have had shootings that were started on social media," Dugan said in an email. "Our intel unit monitors social media and have used what they found as evidence in precious cases, but they continue to post."
Winthrop Harbor Police officials were not immediately available for comment.