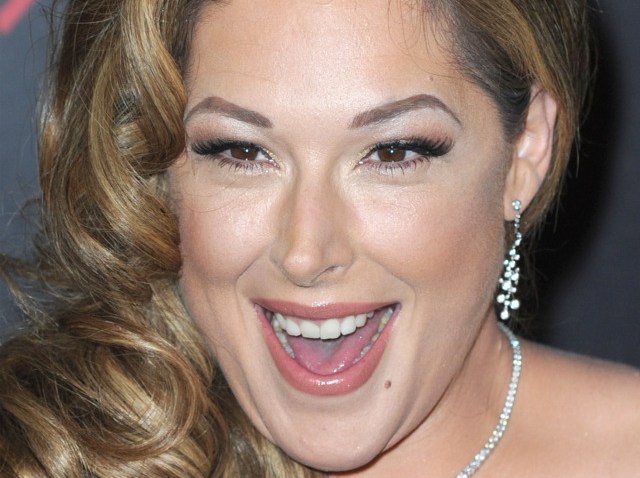 The honeymoon's over for Carnie Wilson -- she's bowing out as host of "The Newlywed Game."
A Game Show Network rep broke the news of Wilson's departure to People magazine.
"Carnie Wilson has been a member of the GSN family for the last two years," the rep said. "She will be pursuing other opportunities and we wish her the very best in all her endeavors."
Wilson also stars in another gig on GSN. Her reality show, "Carnie Wilson: Unstapled" first aired in January 2010 and channels Wilson's daily happenings as game show host, singer/songwriter, wife to hubby Rob Bonfiglio and mom to daughters Lola and Luci.
"The Newlywed Game" is scheduled to return in the fall for a fourth season, with its new host to be announced "in the near future," according to a GSN spokesperson.