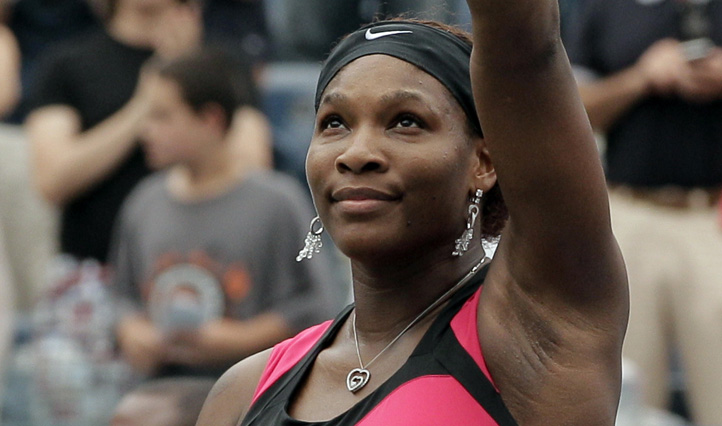 Tennis analyst Mary Carillo came down on the side of the umpire, not the player, after Serena Williams U.S. Open tirade, saying the superstar acted like "an ass-clown."
Williams went berserk on chair ump Eva Asderaki during Sunday's finals in Queens in the midst of her loss to Sam Stosur. The umpire had ruled that Williams yelled while Stosur was hitting a backhand, and therefore awarded a point to Stosur.
"You're totally out of control," Williams yelled in a comment caught by microphones. "You're a hater and you're just unattractive inside."
Williams then added, "I truly despise you. If you ever see me walking down the hall, look the other way because you're out of control, you're out of control."
Williams drew a $2,000 fine for the outburst, but CBS's Carillo said a harsher penalty was in order for bullying a referee.
"The player has so much power on that court," Carillo said in a Yahoo Sports Radio interview with Tim Brando. "If you throw her off the court, the match is over. It's not like in any other team sport where someone is acting like an ass-clown and you can toss them out and the game continues."