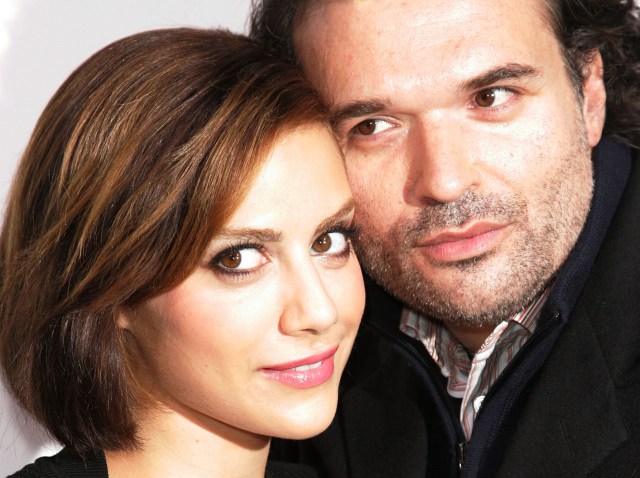 As rumors continue to swirl around Brittany Murphy's death, her mother and widower believe that they know what caused the young actress' death.
Both believe that she died because of a congenital heart murmur that she was diagnosed with in her teens, according to People.
"We had it checked out every which way you could imagine," Murphy's husband, Simon Monjack, told the magazine.
U.S. & World
In the days before she died, Murphy's mother Sharon said that she had "a little bit of the cold."
The pair continue to deny claims that the 32-year-old actress suffered from a mental illness, used drugs or had an eating disorder.
"Do you not think anybody would have picked up on this anorexic, mentally deranged person? It's ludicrous," Monjack told People.
Murphy's mother said that her daughter's naturally "bubbly" personality could have lead people to believe she was drunk or high.
The starlet's mother found her collapsed in the shower of the Hollywood home she shared with her husband on Dec. 20.