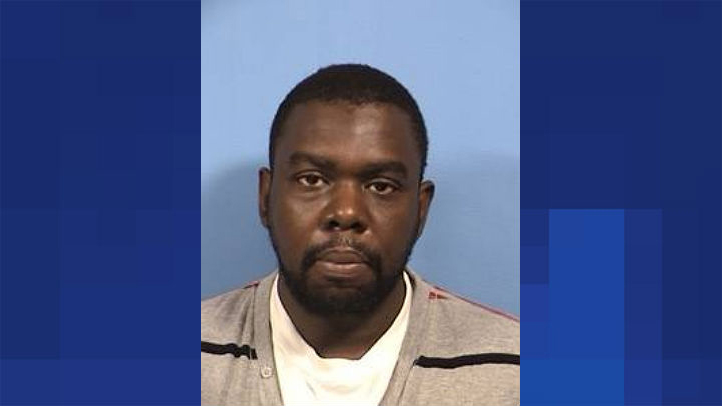 A burglary suspect wanted in connection with a Lombard police chase and ensuing manhunt has turned himself into police.

Eugene L. Sanders, 32, of Chicago, surrendered Friday to Wheaton Police days after choppers, bloodhounds, K9 Units and Lombard officers scoured a two-and-a-half-block perimeter for the man.

Police said Tuesday Sanders led officers on a car chase from Wood Dale into Lombard, where the man crashed his car then took off running. They spent the morning searching the area for any sign of him before determining he got away.

Police said Sanders and another suspect, Nakia Tyler, 36, of Chicago, burglarized a home on the 400 block of George Street in Wood Dale prior to the search. As the two fled, Tyler was caught by police while Sanders got away, police said.

"I've been here 30 years and nothing like this has ever happened," said Lombard resident Paul Wilson after the manhunt. "It's pretty exciting."

Sanders was charged with residential burglary, conspiracy and aggravated fleeing of police among other charges. He was held on $600,000 bond.