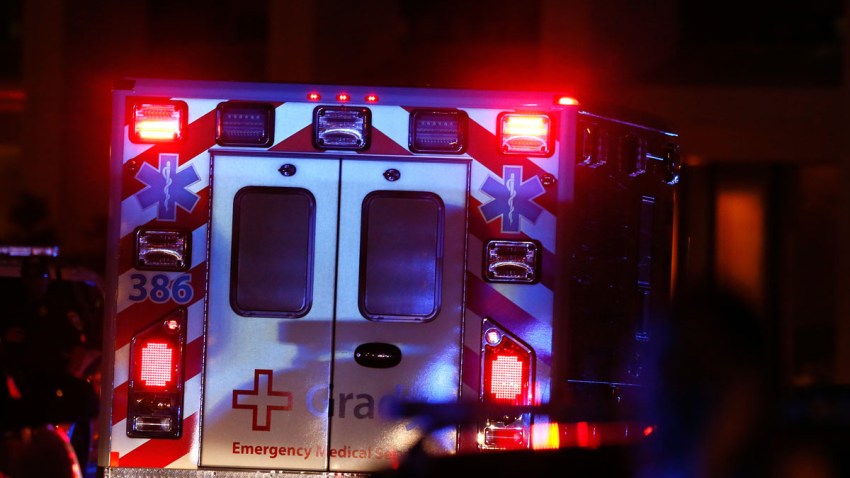 A 54-year-old suburban woman has died after being struck by a car in a hit-and-run accident in Tinley Park early Saturday morning.
The woman was walking in the 19100 block of South Oak Park Avenue at about 12:15 a.m. after attending a concert at the Hollywood Casino Amphitheater when a car traveling southwest struck her, according to Tinley Park Police. The driver then fled the scene.
The victim was transported to Silver Cross Hospital, where she succumbed to her injuries and was pronounced dead, police said.
Police described the vehicle as a dark-colored Jeep Grand Cherokee that appears to be a 2005 model. The vehicle has front-end damage and front-side damage on its right side.
The woman was identified as Luisa Domantay of suburban Green Oaks.
Tinley Park Police ask anyone with information to call the department at (708) 444-5300.