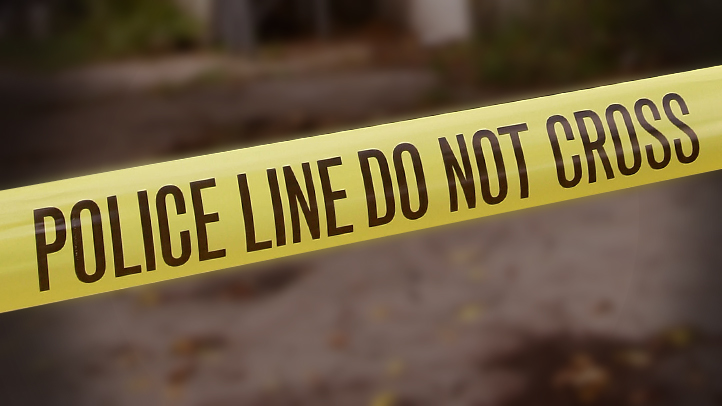 A woman was found stabbed to death Thursday morning in a home in the Little Village neighborhood on Chicago's Southwest Side, police said.
The woman was found with multiple stab wounds in a home in the 2200 block of South Sacramento Avenue around 10 a.m., according to Chicago Police News Affairs.
The woman, identified as 27-year-old Rosa Maria Perez, was pronounced dead at the scene, according to authorities.
Family members told NBC Chicago Perez was stabbed 27 times, stuffed in a garbage bag and placed in a closet.
They said Perez was arguing with her 18-year-old boyfriend the night before.
Police said they could not confirm the details surrounding the stabbing or information on the boyfriend.
Perez had a 12-year-old daughter, family members said.