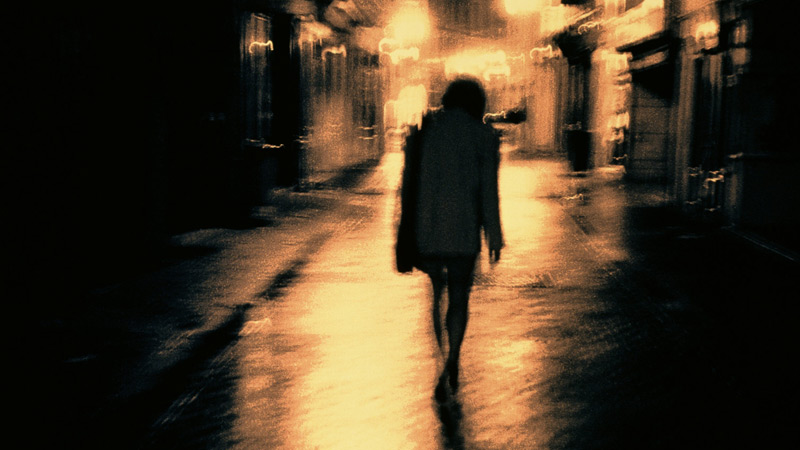 A woman was attacked early Monday as she left the Midway Orange Line station, police said.

The 18-year-old woman was walking from the station around 1 a.m. in the 4600 block of West 59th Street when a man threw her to the ground, hit her on the head and tried to sexually assault her, police said.

Two bystanders helped the woman get away, and the attacker ran off.

The attacker is described as a Hispanic man between 20 and 25 years old, standing about 5-foot-5 with short brown hair, police said. He was wearing a red baseball cap, red shirt and blue pants.

Police urge CTA passengers to avoid secluded areas when walking in the late-night and early morning hours. Remain in well-lit areas, police said, be aware of your surroundings and walk in groups when possible.

Anyone with information about Monday's attack is asked to call the Area Central Bureau of Detectives at 312-747-8380.