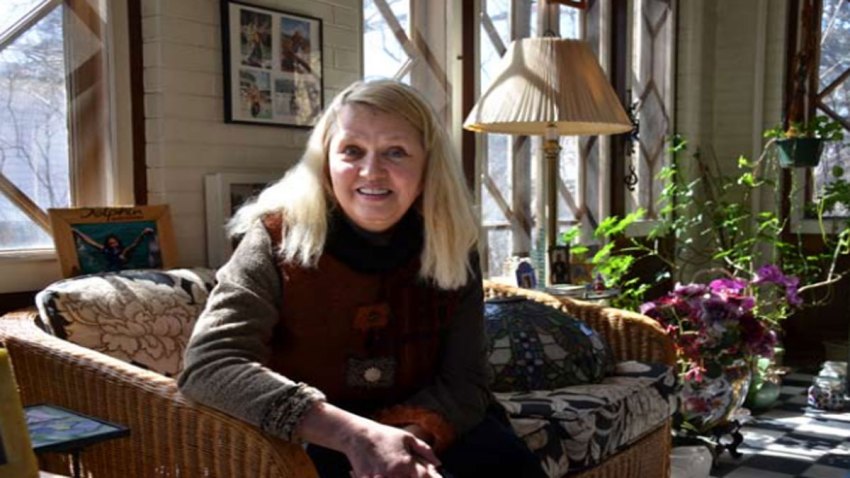 The will of a suburban Chicago woman whose body was found stuffed inside a suitcase on the Indonesian resort island of Bali has reportedly been filed in Cook County.
Sheila von Wiese-Mack's will was filed by Oak Park attorney Lance Taylor late last week, more than a week after von Wiese-Mack's 19-year-old daughter, Heather Mack, and her boyfriend, Tommy Schaefer, were arrested in connection with her death, according to the Chicago Sun-Times.
It remains unclear who will inherit von Wiese-Mack's property, but her brother, William Wiese, was reportedly named the executor of her estate.
Taylor told the newspaper he did estate planning for the 62-year-old and her late husband in 2006 and had "an obligation to file [the will]."
The will was signed by von Wiese-Mack on Aug. 1, 2006 — the same day her husband signed his.
The Sun-Times reports that von Wiese-Mack's property was left to a trust, but its beneficiary was not named.
News of the will comes days after published reports revealed von Wiese-Mack and her late husband received a settlement in a lawsuit between the couple and Royal Caribbean Cruises Ltd.
Court records show von Wiese-Mack received $340,667 in an initial share. Another $500,000 went to her husband's estate and was designated for his daughter, Heather, then a child.
In 2011, a judge allowed von Wiese-Mack to pay herself the $500,000 as the estate's "sole beneficiary."