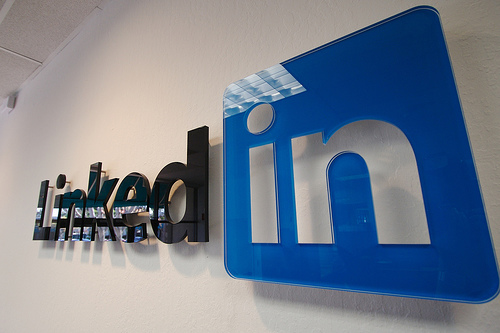 If anticipation was running high for Groupon's upcoming proposed IPO, it's off the charts after LinkedIn's debut on Thursday.

Shares for LinkedIn opened at $83 and rose as high as $92.99 — more than double its offering price — in trading on the New York Stock Exchange.

No doubt that's a positive sign for the other Internet companies hoping to go public in the next 12 months, analysts say. LinkedIn has received a great deal of attention since it was the first U.S. social networking and Web 2.0 company to go public, ahead of faster-growing rivals Facebook, Groupon and Zynga.

Groupon's estimated $15-25 billion IPO is expected any day. After LinkedIn's news, Groupon's valuation will almost certainly be raised, according to reports.

At more than $80 a share, LinkedIn's valuation is now roughly $8 billion, after recent valuation at about $2.5 billion in the secondary markets. It's the biggest Internet IPO since Google's in 2004.

Analysts have been cautioning against another upcoming tech bubble for some time now, and Thursday's news feeds into the frenzy. Once proven companies do go public, there could be trouble as potential copycats look to ride their coattails – like Groupon.

The bubble will grow when any social-media or tech startup becomes a hot-ticket item just for being in the industry, they say. Only time will tell about the tech bubble, but today, Groupon employees are probably pretty cheerful.