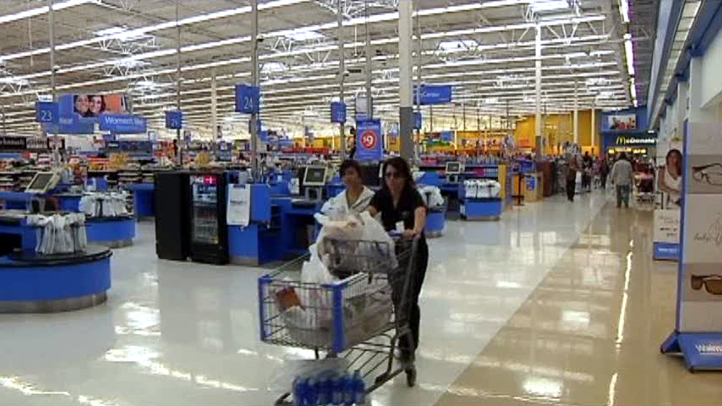 Walmart could soon be moving into Chicago's River North neighborhood.

The world's largest retailer is in talks to open a convenience store at the corner of Chicago and Franklin Avenues, according to the Chicago Tribune.

The company unveiled the 15,000 square-foot express store format earlier this year and plans to begin rolling them out later this year.

Walmart was met with tremendous opposition Monday by residents in Lakeview who are protesting a 31,000-square-foot "Neighborhood Market" in their community.

In all, Wal-Mart Stores Inc. has announced plans to open six stores in Chicago.