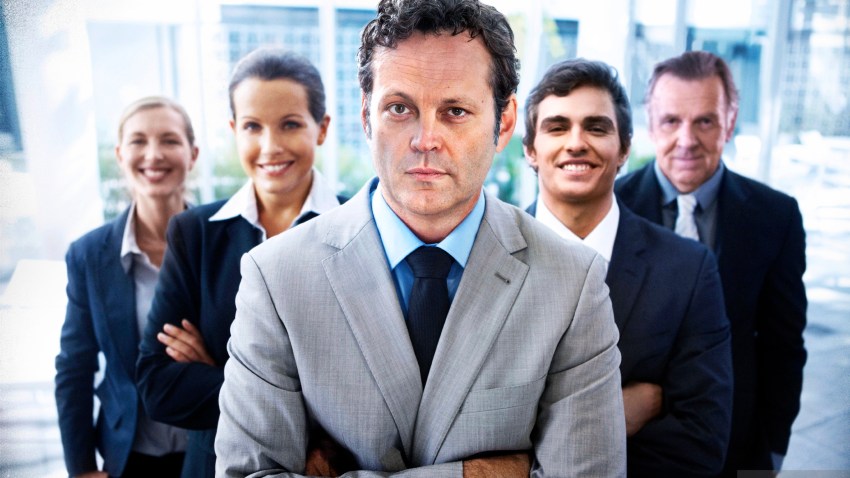 Much like b-roll, stock photos can get… monotonous. Not anymore, thanks to actors in Vince Vaughn's new movie "Unfinished Business."
The cast of the movie, which comes out Friday, teamed up with iStock by Getty Images to create new, free stock photos featuring Vaughn, Dave Franco, Tim Wilkinson and other co-stars.
The images showcase classic stock photography scenes like meetings, presentations, coworker excitement and more.
"iStock grew out of the small business sector and understanding the needs of SMBs and creatives is part of our DNA," Craig Peters, General Manager of iStock, said in a statement. "We hope these images bring a smile to people's faces as they recognise classic business stock concepts with a twist."
The hilarious star stock images will be offered in sets of four, with the first set already available on iStock.
The next sets will be released on the March 9 and 16 and a "best of" selection will be available on March 23.