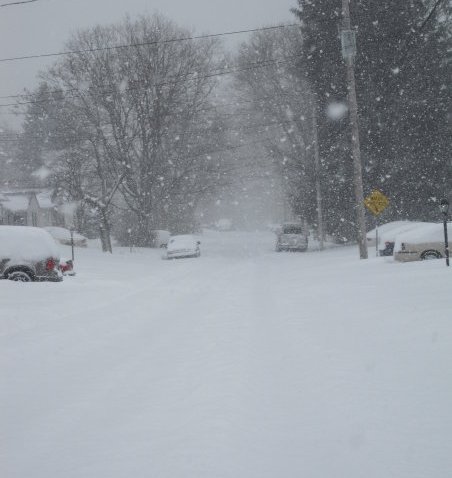 Chicago Blackhawks captain Jonathan Toews is known for his quiet demeanor and serious attitude, but in a new commercial, he shed both of those labels in a comedic role.
The commercial, for Canadian Tire, stars Toews along with Toronto Blue Jays superstar Jose Bautista and Edmonton Oilers youngster Connor McDavid. The trio is engaged in a long-running discussion about what people need to be successful at baseball, and Toews weighs in with some helpful advice:
When @JoeyBats19 asks about equipment, @cmcdavid97 and @JonathanToews shop the #CTWOWGuide: https://t.co/dz6cwcu4LN pic.twitter.com/SzAPokLfyj

— Canadian Tire (@CanadianTire) August 29, 2016
The obvious high point of the video comes when discussing the necessary equipment for sliding into home, and when the subject of cups (a touchy subject among Cubs players, if you'll recall) came up, Toews delivered the line of the clip.
"A cup? I've got three of them. Silver ones," he says to the title-less Bautista and McDavid.
It's unclear if Toews would want to suit up for the Cubs or White Sox, but if hockey doesn't work out for him, at least he can try stand-up comedy. Or perhaps painting.