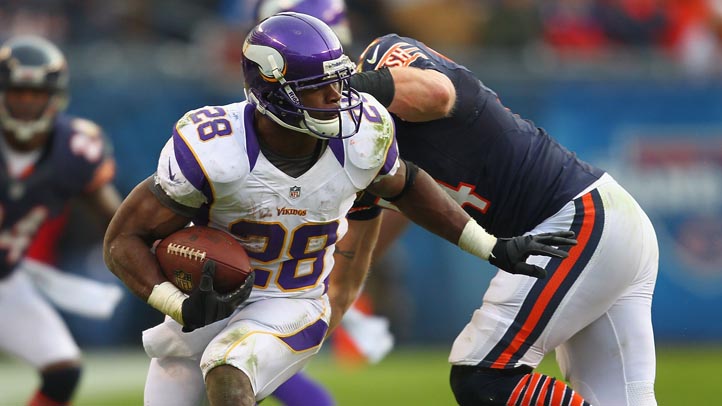 It's been a rough week for Brian Urlacher.

The Bears veteran was on the losing end of an overtime game with the Seahawks. He strained his hamstring, which has ruled him out for a reported three games. Now, he will have to give up some cash for a tackle he made during the game.

Urlacher told the Chicago Tribune he was fined $21,000 for the horse tackle collar he put on Leon Washington during the game. He also was fined last week for using the same sort of move on Adrian Peterson. He appealed the last fine and plans to appeal this one. He told the Tribune his last appeal "went real good."

Horse collar tackles have been banned in the NFL since 2005. It involves a defender taking down a ball carrier by the back of his jersey or shoulder pads. The tackles are not allowed because of the awkward way players fall to the ground, sometimes resulting in leg injuries.

And now Urlacher will have plenty of time to work on his appeal as he heals.
Copyright FREEL - NBC Local Media