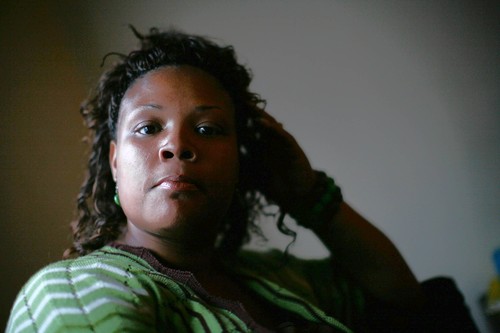 UPS has announced it will hire more than 3,000 people in the Chicago area for seasonal positions.
Tractor-trailer drivers start at $27 per hour and delivery drivers start at $18.75 per hour, the company said in a press release.
The company is also hiring package handlers who will start at $10.10 per hour.
UPS is hiring at six area locations:

• UPS Palatine Facility, 2100 N. Hicks Road
• UPS Northbrook Facility, 2525 Shermer Road
• UPS Franklin Park Facility, 2301 N Rose St.
• UPS Bedford Park Facility, 6700 W 73rd St.
• UPS Jefferson Street Facility, 1400 S. Jefferson St.
• UPS Addison Facility, 150 S. Lombard Ave.