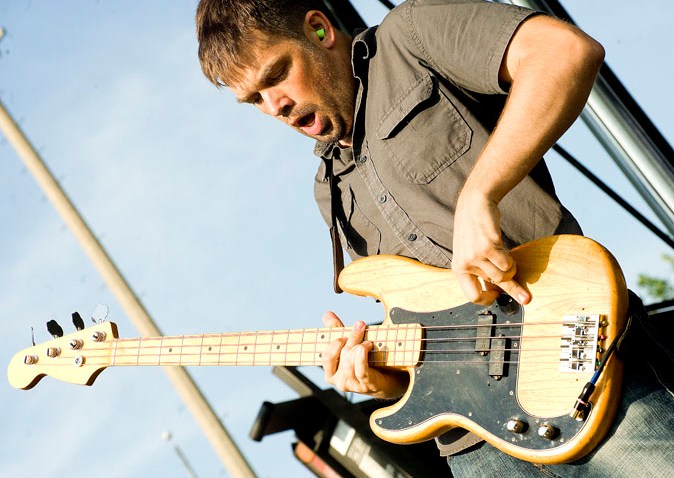 One of the most compelling new technologies in recent memory will soon be readily accessible in Chicago.
UPS announced Monday that 3D printing services will be available at its UPS Store Northcenter, located at 4044 N Lincoln Ave.
3D printing is the process of making three dimensional solid objects from a digital file by fusing materials such as small bits of glass, metal, plastic or ceramic.
Home 3D printers are already on the market for several hundred to several thousand dollars, but UPS says its store model -- the Stratasys uPrint SE Plus -- is a professional grade product that is much more precise and reliable than the home products.
The Chicago location is among 100 UPS stores across the country that will begin carrying the printers. An exact date for the printer's Chicago debut was not released.