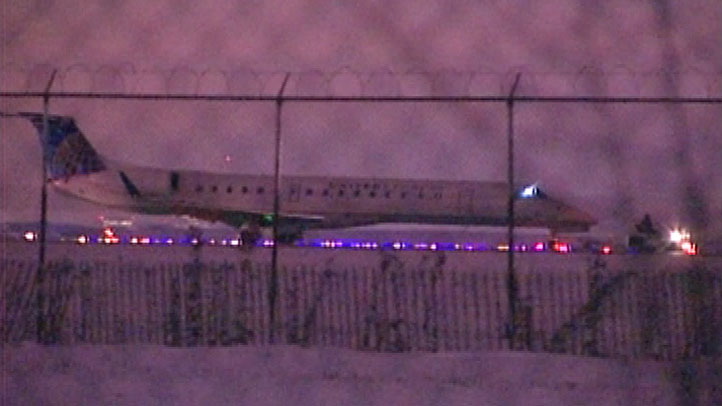 A flight bound for Canada returned to O'Hare International Airport Monday evening after smoke was detected in the cockpit, officials said.

ExpressJet flight 5828, operating as United Express Ottawa returned to O'Hare after the crew declared an emergency.
ExpressJet said all 38 passengers deplaned safely and were bussed to the gate.

"We apologize for any inconvenience," the airline said in a statement.