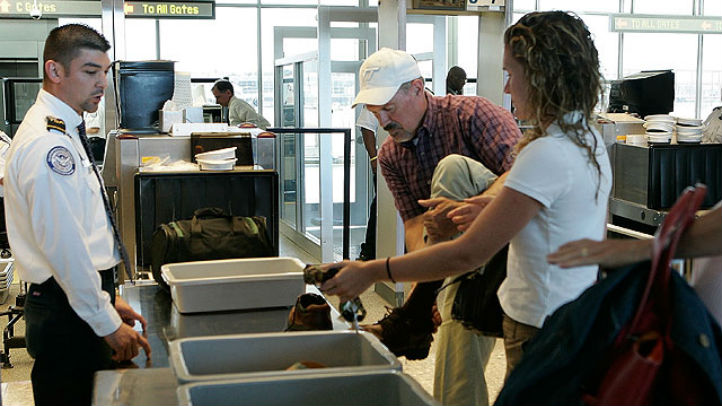 Select frequent flyers at O'Hare International Airport may be able to look forward to an easier pass through airport security.
United Airlines began Wednesday expediting certain passengers through security in an expansion of the Transportation Security Administration's Pre-Check program.
The airline joins American Airlines, which became the first carrier at O'Hare to take part in the Pre-Check program in March.

Through the program, select frequent flyers can apply and, if accepted, can pass through security without removing their shoes or light outerwear or even the laptops from their carry-ons.

Flyers belonging to the program can find the Pre-Check lane at O'Hare in Terminal 1 at the security checkpoint near Door 1F on the upper level.
The program is expected to continue expanding at O'Hare, with more airlines at O'Hare expected to join in the near future.
The Pre-Check program is automatically available to members of U.S. Customs and Border Protection's Global Entry Program.