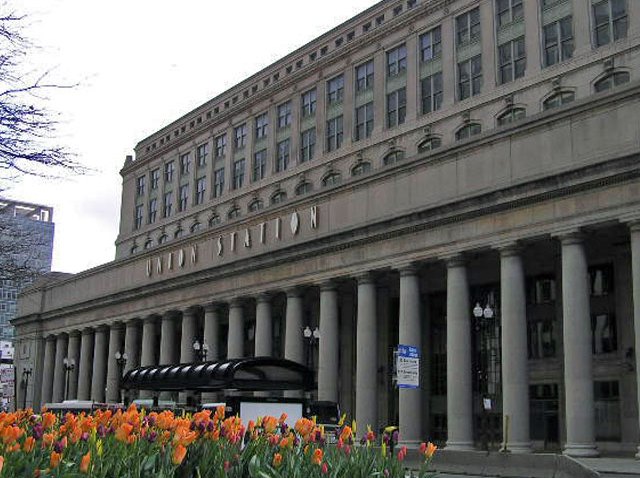 Big changes could be coming to Chicago's Union Station.

Amtrak said it hopes to award by the end of May a contract to redevelop the head house, the only part of the nearly 10-block station station visible above ground. Seven architectural and real estate firms have signed on.

"This is a pretty blank sheet of paper," Amtrak spokesman Marc Magliari told the Chicago Tribune's Blair Kamin. "We will be looking for some creative, imaginative and transportation-oriented uses of the building."

Specifically, the request for proposals calls for plans to renovate the vacant office floors above the station's Great Hall, but not the hall itself or the concourse hall to the east.

Four years ago, plans were announced to build an 18-story tower on top of the existing structure with hotel, condominiums, office and retail space, but the project never got moving.

The neoclassic head house opened in 1925 and is visited by thousands of commuters each day.

What changes would you like to see come to Union Station? Sound off in the comments below.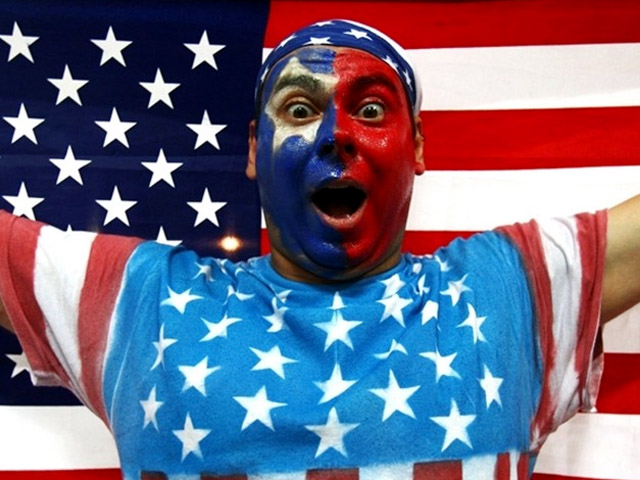 It's snow joke: The Vancouver Winter Games are here! Check out NBCChicago's full coverage, fan us on Facebook, and follow us on Twitter.