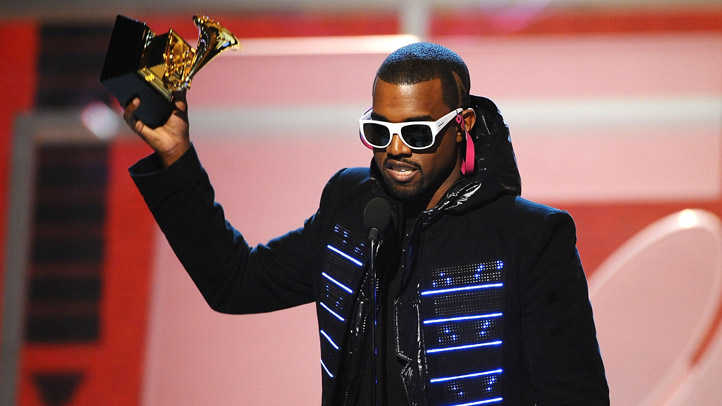 Kanye West has been known to have anger issues, and apparently so does a New York woman who shares his name.
The woman, who is so obsessed with the Chicago rapper that she legally changed her name to Kanye West, pleaded guilty to throwing an amp through a Times Square window because it malfunctioned during a performance, according to the New York Daily News.
The 28-year-old woman works as a busker on New York streets. Her sentence was reduced to third-degree criminal mischief and she'll have to serve 100 hours of community service for her antics.
Kanye West's devotion to the rapper doesn't stop at her name change. She also has his name tattooed on her rear end, according to the newspaper.