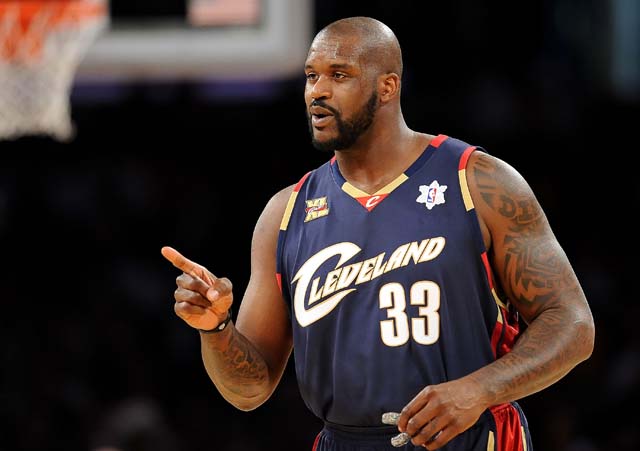 Officials say the University of Illinois spent an estimated $30,000 to bring Vice President Joe Biden to campus as part of a White House campaign to reduce college sexual assaults.
The (Champaign) News-Gazette reports the expenses included lumber for temporary bleachers for Biden's appearance on Thursday. But officials say the school's plans to reuse that material will reduce net expenses to roughly $25,000.
University spokeswoman Robin Kaler says the chancellor's office covered expenses for Biden's visit, with no state or tuition money being used.
The university also purchased 500 T-shirts with the slogan "It's On Us" as part of its own efforts to crack down on date rape and other forms of sexual violence.
Kaler says student leaders who helped organize the White House visit had a "once-in-a-lifetime experience."
Copyright AP - Associated Press